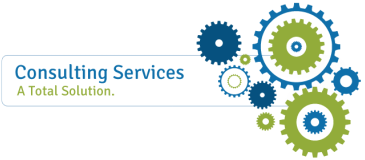 About Hennessy Solutions & Services Group, Inc.

The experience of Hennessy Solutions & Services Group dates back to the early days of Document Management and Imaging in the 1980's and even earlier in Systems Design and Engineering dating back to the IBM Mainframe's of the 70's. We've worked in Web Design since the inception of the Internet and now produce robust solutions in SharePoint and DRUPAL as well as e-Commerce Solutions in a variety of environments. We bring a breadth of experience to your project that is unsurpassed in the marketplace with the IT know-how and business experience to understand both what you want to accomplish and why it's important to your organization.


We offer certified proven experience in Document Management with iManage as well as other Hewlett Packard Offerings. In Web Design, we offer certified experience in both Microsoft SharePoint and DRUPAL. eCommerce solutions are developed in a number of environments. Our database and custom development experience is second-to-none with experience ranging from Oracle to Microsoft SQL utilizing a wide variety of languages including .NET and C#. In total, we offer the business experience and know-how to work with your users, understanding their real needs, to provide successful solutions and implementations. We work with your staff to insure that solutions are designed and/or implemented around your specific requirements. We insure that your unique situation is addressed by a robust solution designed to meet your specific needs.

Our goal in every engagement is to understand WHY as well as WHAT & HOW!






---